Why it's Important to Know Where You Stand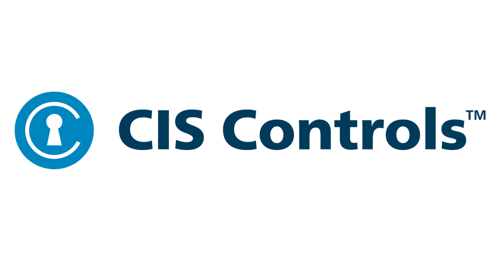 The CIS Controls™ security standard is the foundation of modern cybersecurity and a great place for any organization to start a systematic approach to security.
The CIS controls are created by consensus of security professionals and practitioners all over the world, endorsed by leading IT security vendors, governing bodies, and more.
By comparing your security program against a standard such as CIS controls, you get a level of assurance for yourself, organizational leadership, customers, partners, and others that your program is mature and is based on industry best practices, not vendor sales pitches.
Regardless of your motivation, once your organization has decided to implement the CIS Controls™ security standard, a gap analysis is the best way to move forward. This expert assessment of your current system can help you to understand how and where your organization fails to meet or exceed any one of the nearly 200 sub-controls comprising this security standard.

Armed with that insight, you can formulate a targeted plan to achieve compliance using the recommendations of trusted, senior security specialists.